FINRES, a team at your service for your projects in synthetic resins (epoxy, polyester, polyurethane, silicone), Jesmonite, Chockfast and other composite products.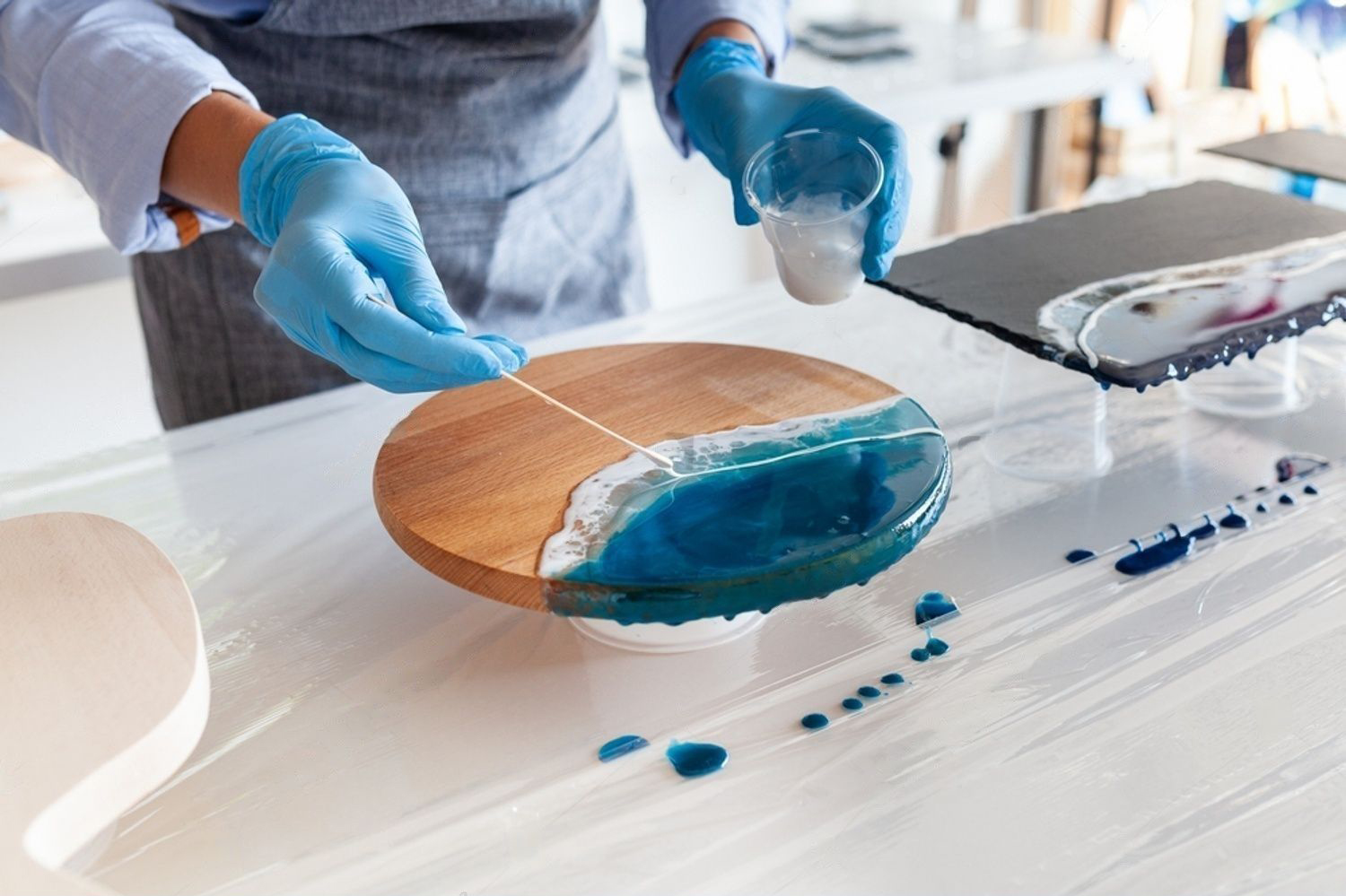 Service, technical advice and the choice of quality products have enabled FINRES to become a leader in sectors as varied as art, design, molding, construction, automotive, aeronautics, boating and industry (petrochemicals, metallurgy, energy).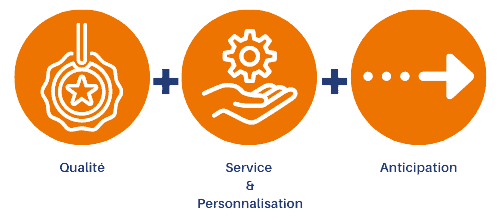 Quality - Service&Customization - Anticipation
Finres is all about solid values that we like to share with you.
Quality
Finres chooses to work only with top-quality products and brands. A prerequisite for ensuring that your projects are carried out to the highest standards
Service & Customization
As well as offering a range of products on our e-shop and providing advice, Finres is also your partner of choice for all your artistic, construction and industrial projects. We provide you with a personalized response and support, thanks to our expertise developed over 40 years in the business.
Anticipation
Because reacting, even quickly, is good, but anticipating is better. Whether you're looking for new partners, products or techniques, managing our sites or overseeing your projects, Finres is always one step ahead to offer you the very best.
Remote or on-site? Depending on your needs, we can take care of you from A to Z
At Finres, we adapt to your project and your situation. Depending on your needs, our eshop is available 24 hours a day. If you don't live too far away, come and see us in Kraainem! You'll discover our entire range of composite products and accessories, and benefit from personalized advice. Together, we'll analyze your project and define the solution that's right for you. As an added bonus, a workshop is available to you free of charge to guide you through your creations from A to Z!
Expert and exclusive distributor of the Chockfast brand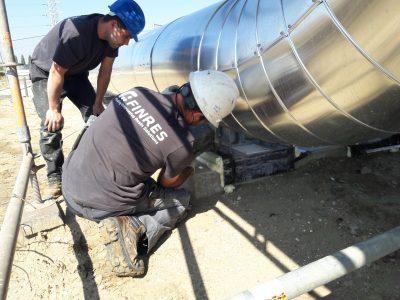 Our business also means going on site, for the world of industry, thanks to our expertise in the field of shimming and surface protection.